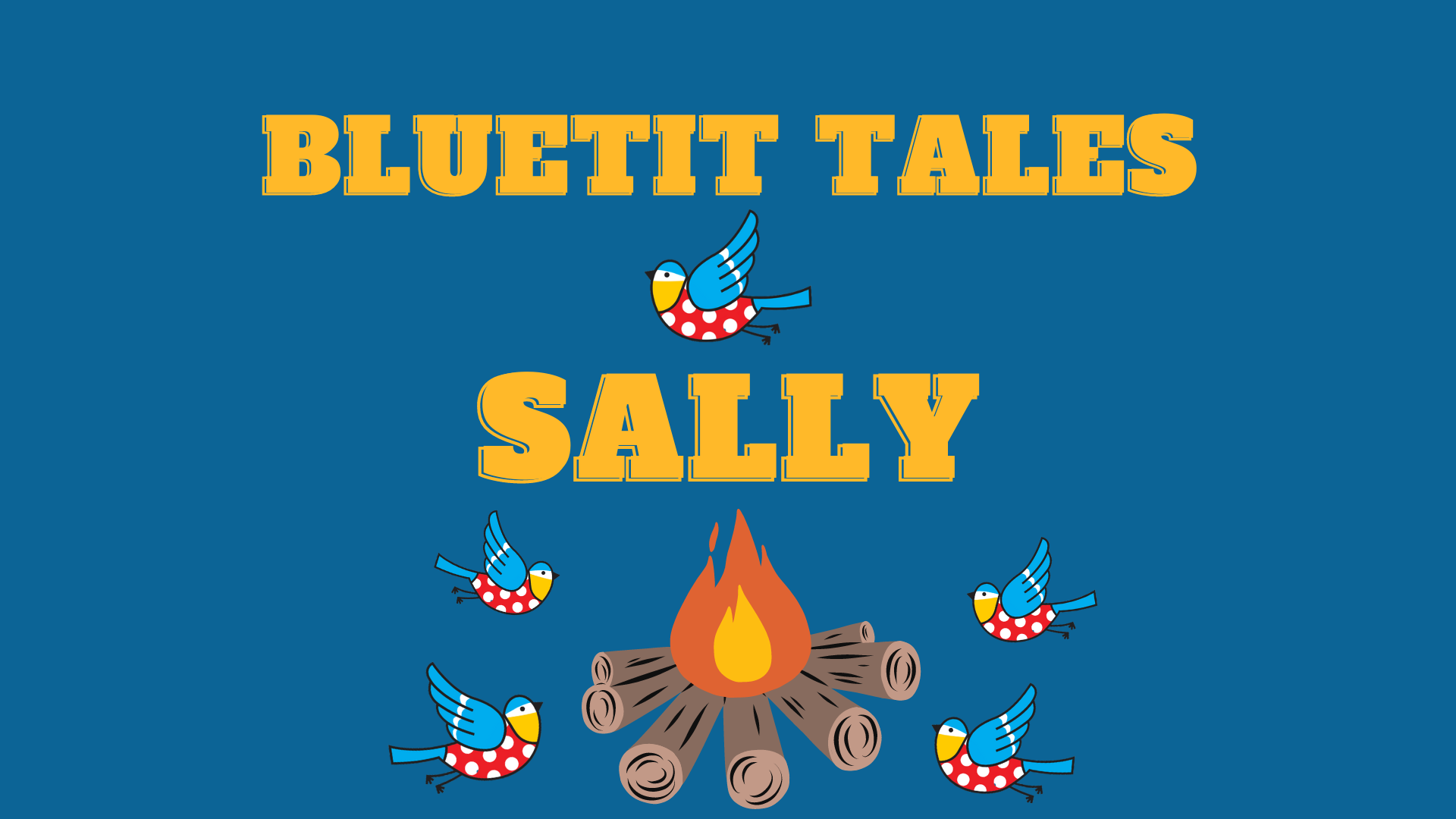 Bluetit Admin Tales - Sally
All Bluetit groups are run by volunteer admins, each and every one of whom is incredible. We are so grateful that we get to work with such awesome people, so we want to start telling you their tales. Here is the first from Sally Ferguson, admin of The 
Derby & Nottingham Bluetits.
"I started open water swimming in September 2021. Lockdown had been hard on my mental health and that combined with perimenopause had left me anxious and lacking in confidence. A friend posted about an open water taster session and I decided to go for it… 
I was terrified! Scared of being in water I couldn't see or touch the bottom, where there were THINGS in it (fish, weeds etc) and of being seen in a swimsuit, but I faced those fears and went anyway.
Needless to say I loved it! I quickly became a cold water addict and found my local Bluetit flock. Our Derby/Notts Bluetits are a fabulous bunch. Always fun, inspiring, welcoming and fuelled by cake! After many happy swims with my flock I was asked if I would like to be an admin and I jumped at the chance to help out. It means a lot to me to see our community grow and support each other across all sorts of challenges, be that first timers, social swimblers or channel swimmers… we've got them all. We even have a king in our midst. Alan is 81 still swims regularly in all seasons and we have crowned him King of the Lake.
As for challenges I've recently been inspired to set myself one. Having just read Waterlog by Roger Deakin I was struck with the idea of swimming in some of the wonderful places he visited on his travels around the UK. So… I turn 50 next summer and I've decided to do an open water dip or swim in every mainland county of Great Britain. There are 94 on my scratch off map, and I've so far done 22. I've called it Turkey Tit on Tour as I am locally known as Turkey Tit due to the turkey hat I wear for swims in December.
This challenge appealed to me because it will take me to places I've never visited before, allow me to enjoy blue spaces, and meet up with fellow Bluetits (and even take some of my local flock on my adventures). I've had so many offers of a warm Bluetit welcome, it really is the best community."
If you would like to tell us your Bluetit story, please email it along with some photos to tales@thebluetits.co