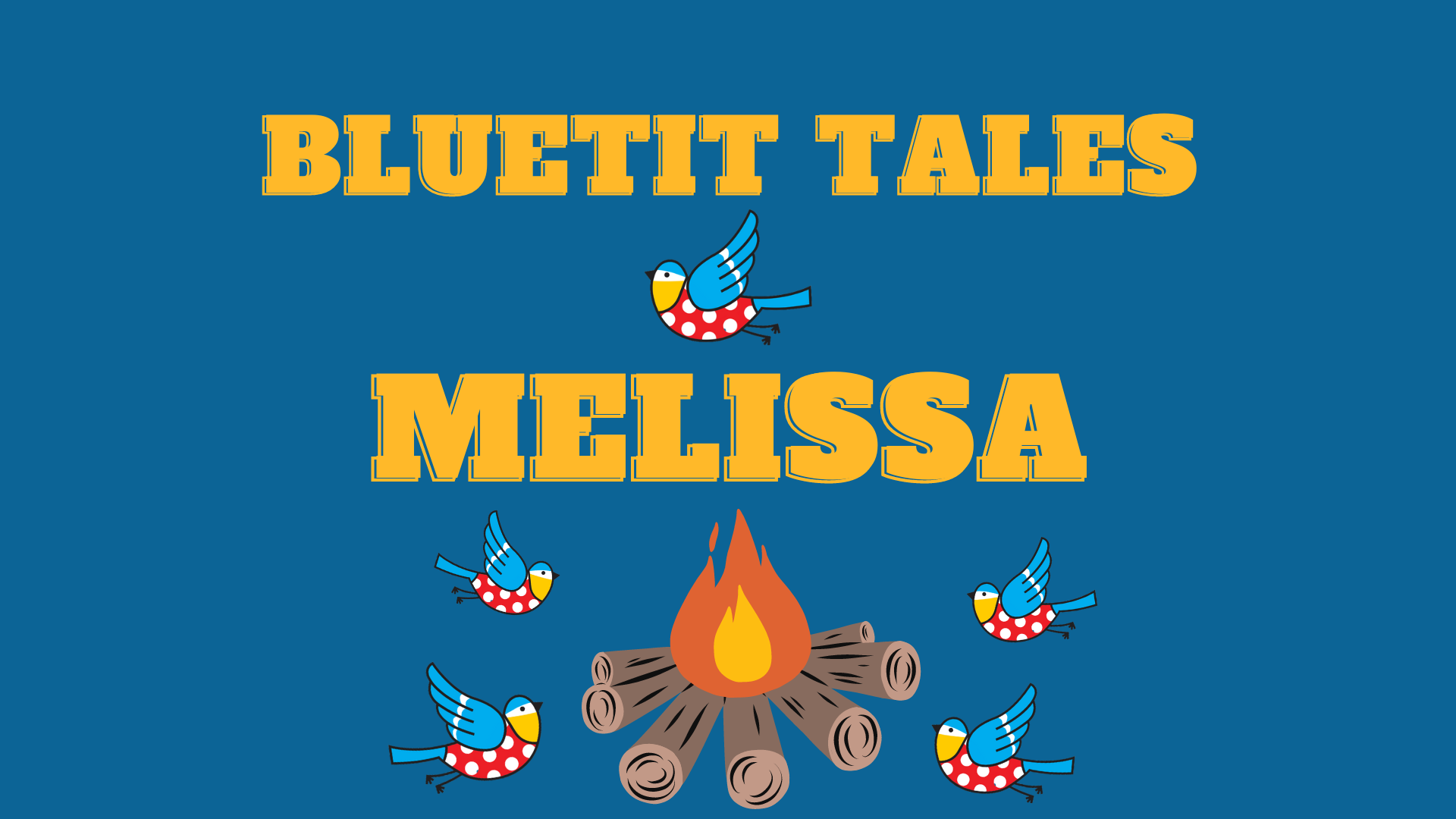 Bluetit Tales - Melissa
Cold water dipping is a challenge in itself, for anyone. When a Bluetit has a disability, there are often other challenges to overcome before the cold water even hits their toes. 
This International Day of People with Disabilities, we bring you the Bluetit Tale of Melissa Ashley, who has found a love of Bluetitting with her wonderfully supportive flock.
Now, over to Melissa...
I'm Melissa Ashley, I'm 45 and part of the Milton Keynes Flock. I have Ehlers Danlos which is a genetic condition where my joints dislocate amongst other things and I have M.E. I have mobility and pain problems but finding the Flock in March has changed my life.
I love that getting into the water takes away my pain, I love that I am starting to get fitter and stronger daily and I love the camaraderie of our Flock. They help me in and out of the water when I need help and everyone supports each other.
I have gotten more confident and swam at Lake Ballyalla in Ireland, Arbirlot falls in Scotland and hope to broaden my horizons further.
To anyone with disabilities who want to try it be brave, contact your local group, everyone will support you in your journey, the way the Milton Keynes Flock have supported me in mine.
Every Bluetit takes responsibility for themselves at a Bluetit dip. If you have a disability and would like to know more about swimming with the Bluetits, have a look at our

 

Inclusivity Policy, and then

 

Find Your Flock!