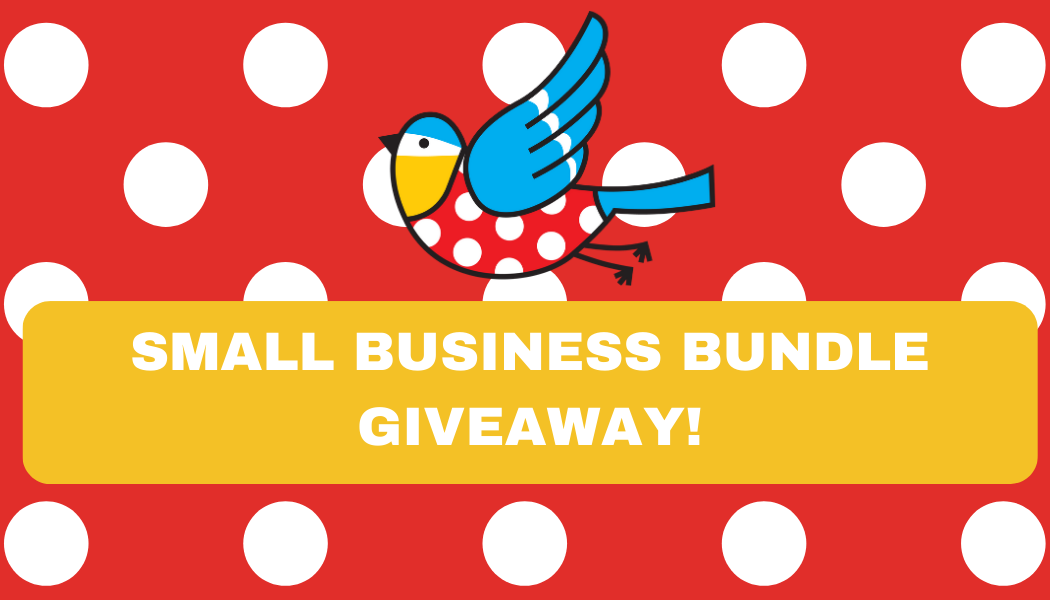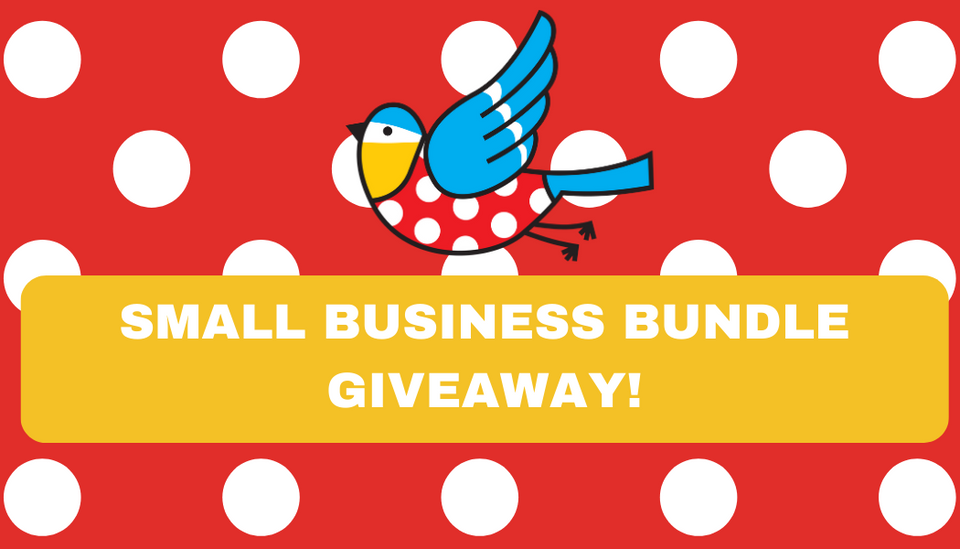 All About the Small Businesses Behind August's Bundle
August's Bluetit Discount Card Giveaway is a chance to win a truly unique bundle from 5 awesome small businesses. Here's a bit about each, and what's up for grabs!
Hyggestyle.co.uk was started by Becci Coombes in 2017. Originally trained as an archaeologist, she was inspired to start the business thanks to her childhood in Denmark where she was taught traditional Danish crafts and recipes by her grandmother. Hyggestyle sells beautiful sustainable Scandinavian gifts and homewares, Nordic Christmas decorations and craft kits; they also work in collaboration with local artists and makers to create gorgeous designs in wood, metal and pottery. Bex writes craft books too, with an emphasis on foraging and upcycling, and when she gets a spare minute loves to teach bushcraft to local youth clubs. She has been a keen wild swimmer since a teenager, and regularly flings herself into the chilly waters of the Sussex coast.
Hyggestyle are giving away a beautiful red enamel mug, luxurious Danish salted cocoa, a snuggly Nordic hot water bottle and a NORSKA aromatherapy hand and body lotion, so you can warm up in luxury after your dip!
PETH was created last June to provide premium quality ocean hardware and clothing for a cheap price! Their mission is to allow anyone to be able to afford the quality equipment they need to enjoy the water but without breaking the bank and offering something that will last. They pride themselves on how they listen to their customers and always make sure they take any suggestions seriously and even allow their customers to design and choose their products.
PETH are giving away any microfibre robe with free personalisation!
About Fiona
"My husband says I'm a nicer person when I have been swimming, lucky for him I swim most days, and I'm happiest in or around water. My fondest memories are on a beach, I now see a body of water and think to myself can I swim in that? I designed the Mermaid's Purse three years ago; I was fed up with a hot water bottle falling out of my trousers after a dip. I feel the cold, in fact I hate being cold. I made seventeen as gifts for my swim pals with more requests, that's when the roller coaster of a ride began starting up a small business. The joy of the weekend is sitting on the beach drinking coffee and laughing with friends after a dip and being warm by wearing my Mermaid's Purse."

About the Purse
A Mermaid's Purse is a revolutionary hot water bottle rucksack. Which is made here in the UK. You simply pop a hot water bottle into the purse which is made of soft jersey. The purse is worn like a rucksack which is comfortable to wear and will warm your core. Your purse can be worn to the front which has a cozy Sherpa fleece pouch to heat up your hands or if worn to the front you could be hands free. If worn to the back the purse will heat your lower back and kidneys. The purse has adjustable straps for comfort.
Mermaid's Purses are giving away, you guessed it, a fabulous Mermaid's Purse!
Hi, I'm Rae and this is my company - Nalu Beads. We are a small jewellery company based by the sea in North Devon. We make glass beads and silver jewellery inspired by our surrounding coastlines and favourite surfing destinations around the UK and World. The inspiration behind the idea of Nalu comes from collecting shells or pebbles from beach holidays when growing up and having a keepsake of those special places. We wanted to capture this concept with our beads so that the wearer can create unique pieces of jewellery that represent and are a constant reminder of their amazing adventures.
Nalu Beads are giving away a Silver Sand Pebble Necklace. These glass pebbles are made with a few grains of sand from your chosen beach pressed into the glass whilst still molten. Each pebble is made to order and is entirely unique. There are various colours of glass to choose from and the necklace can be made in any length you want.