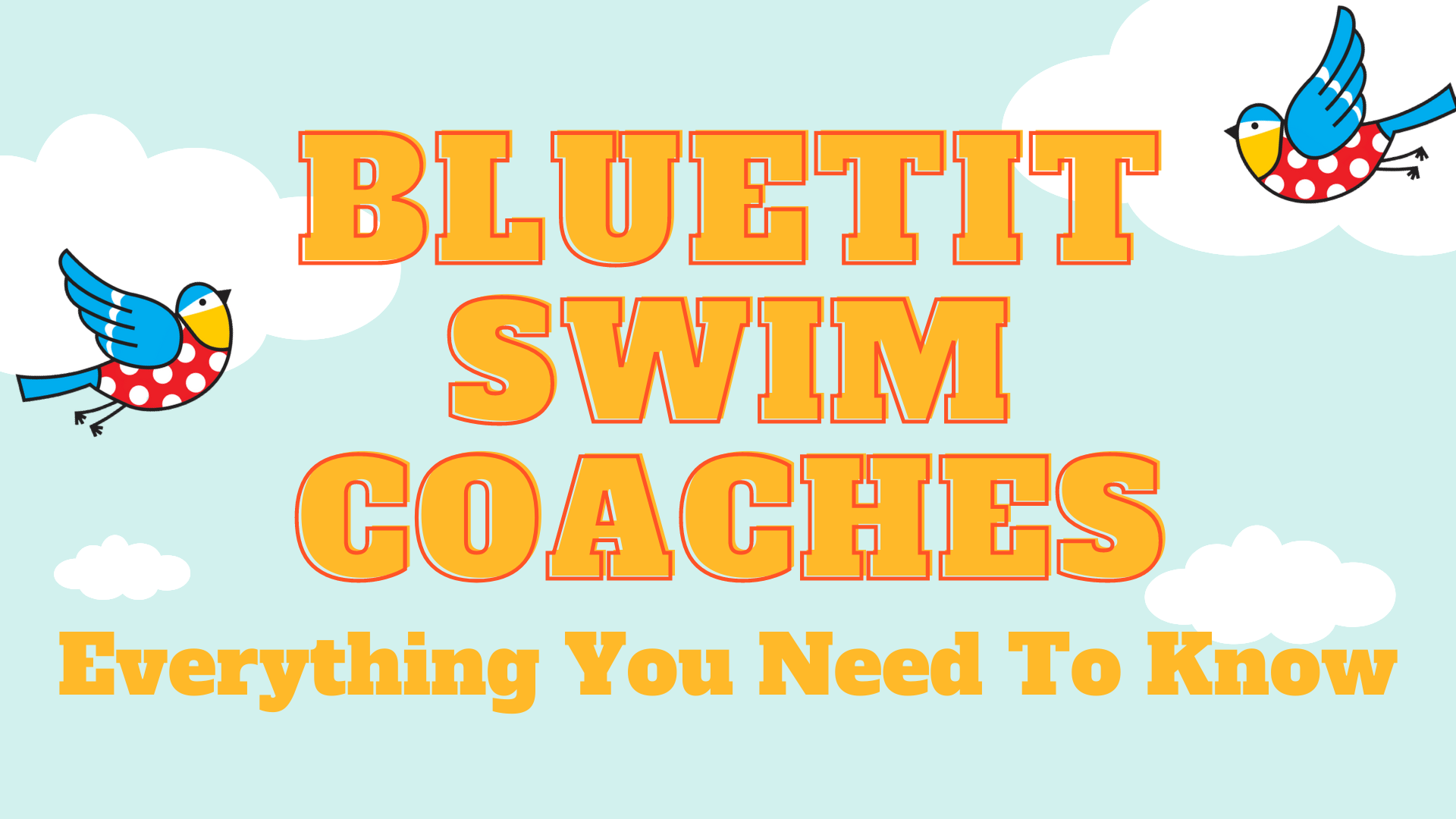 Bluetit Swim Coaches - Everything You Need To Know
Since The Bluetits became a social enterprise back in September 2020, we have been putting a portion of our income into a pot labeled The Bluetit Bursary. We knew that we would put it towards a project in line with The Bluetit mission to create a confident, capable community through cold water swimming in the future. We just weren't sure what it would be!
Over the next year or so, The Bluetits grew at a rate none of us had even imagined. As a tiny team of 4 part-timers, we worked hard, swam often, and talked a lot over our tea on the shore about that mission, and what our little but growing pot of money could do to help our community the most.
Meanwhile, we were hearing from Bluetits that they wanted to increase their confidence in the water, and that they weren't sure where to turn. So much of the coaching for adult swimmers is geared towards triathletes or those wanting to swim great distances. Bluetits were saying they just wanted to duck under a wave without panicking, or swim through kelp and not scream like a banshee!
And so the Bluetit Swim Coach Programme was born. We trained our now Head Swim Coach, Makala, who ran Open Water Swimming courses in summer 2021 for everyone from Hesistant Dippers to those who wanted to learn to swim heads down. They were a huge success, and we have now rolled out our swim coach programme across the UK, with an overseas project in the pipeline.
Kerri Anne at Straight Line Swimming created a bespoke Bluetit Swim Coach course, and just a few months later, 20 swim coaches are heading to Lake 32 in the Cotswolds to complete their STA Level 2 Open Water Swim Coach qualification this weekend! There follows months of support to help them run a successful small business.
This is a huge deal for The Bluetits as an organisation and for the community. It means that our first bursary-funded project is directly investing in a safe, confident and capable community, and empowers both those taking part in the coaching and the coaches themselves. We are incredibly excited!
How will it work?
Each coach will be self-employed and have the freedom to run their own swim coach business as they wish. As this is part of the outputs of our organisation and meets our mission, the Bluetits will not take any percentage of their income.
Each coach will be expected to offer one Bluetit introductory swim session, at a low cost, per month. This will be entirely separate to the social swims that already happen in the groups.
The coaches will have permission to use the Bluetit logo in their promotional material, and be able to call themselves a Bluetit Certified Swim Coach.
Once qualified, we will be putting each coach in touch with their local admin(s), so an ongoing relationship can begin to build.
Your local coach will be mentioned in their local group(s)'s description, and be able to post in the group about their Bluetit specific sessions, lessons and courses. Admins of the group can help their Bluetits access the local coach by pinning these posts.
Should an admin feel that a coach is posting too often or too little in the group, they are advised to contact the coach and Makala, our head swim coach.
Coaches will receive social media advice as part of their training, so will have their own Facebook/Instagram/website to direct Bluetits to.
There will be a directory on the Bluetit website listing each coach.
It is our aim that each group feels safer, more confident, capable, and empowered by having a Bluetit coach in their midst.
We will excitedly announce when our Bluetit coaches are up and running!!